A couple of months ago I collaborated with a young student, who needed some shots done of her work for college.
It was a great opportunity for me to expand my portfolio and help a student in return.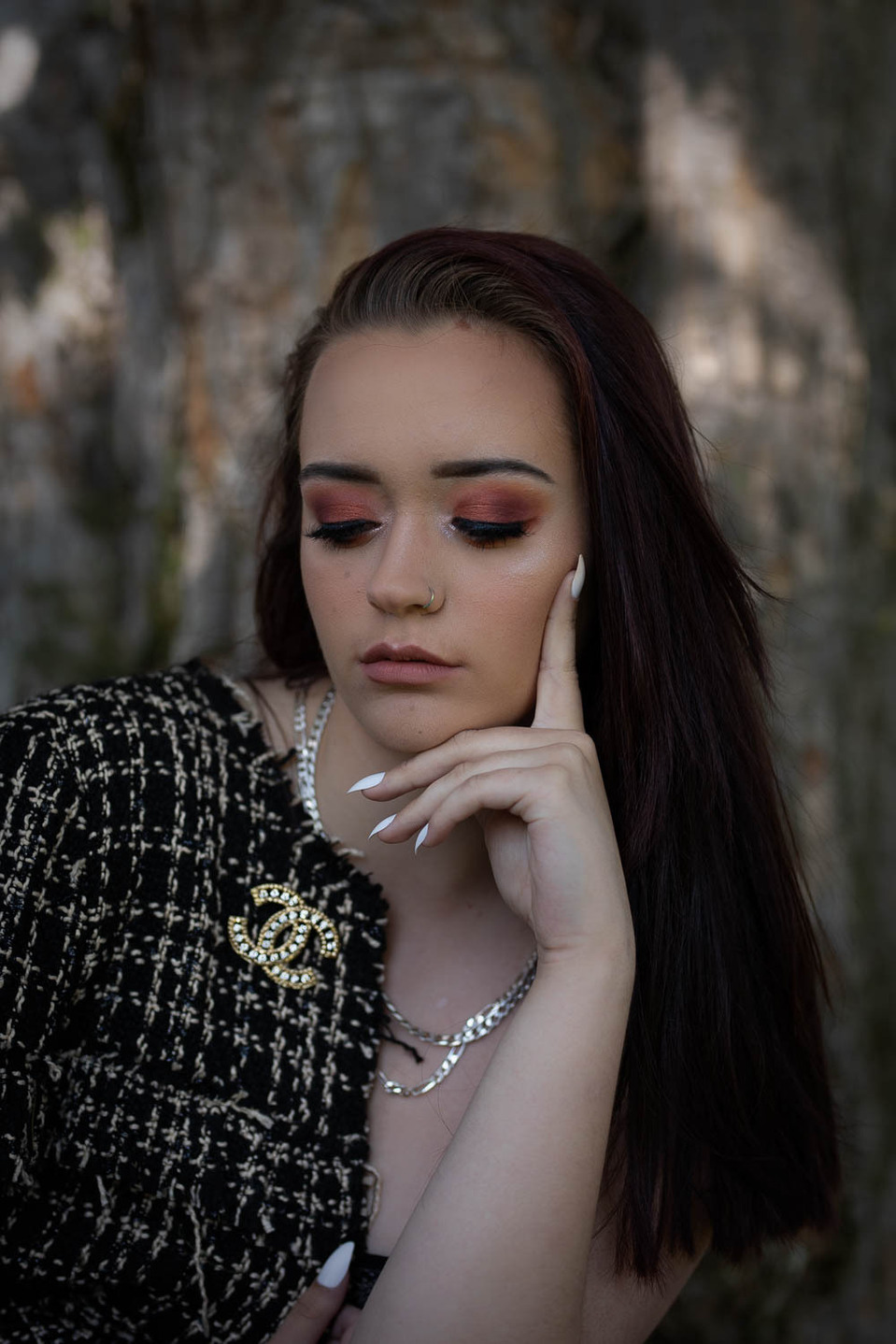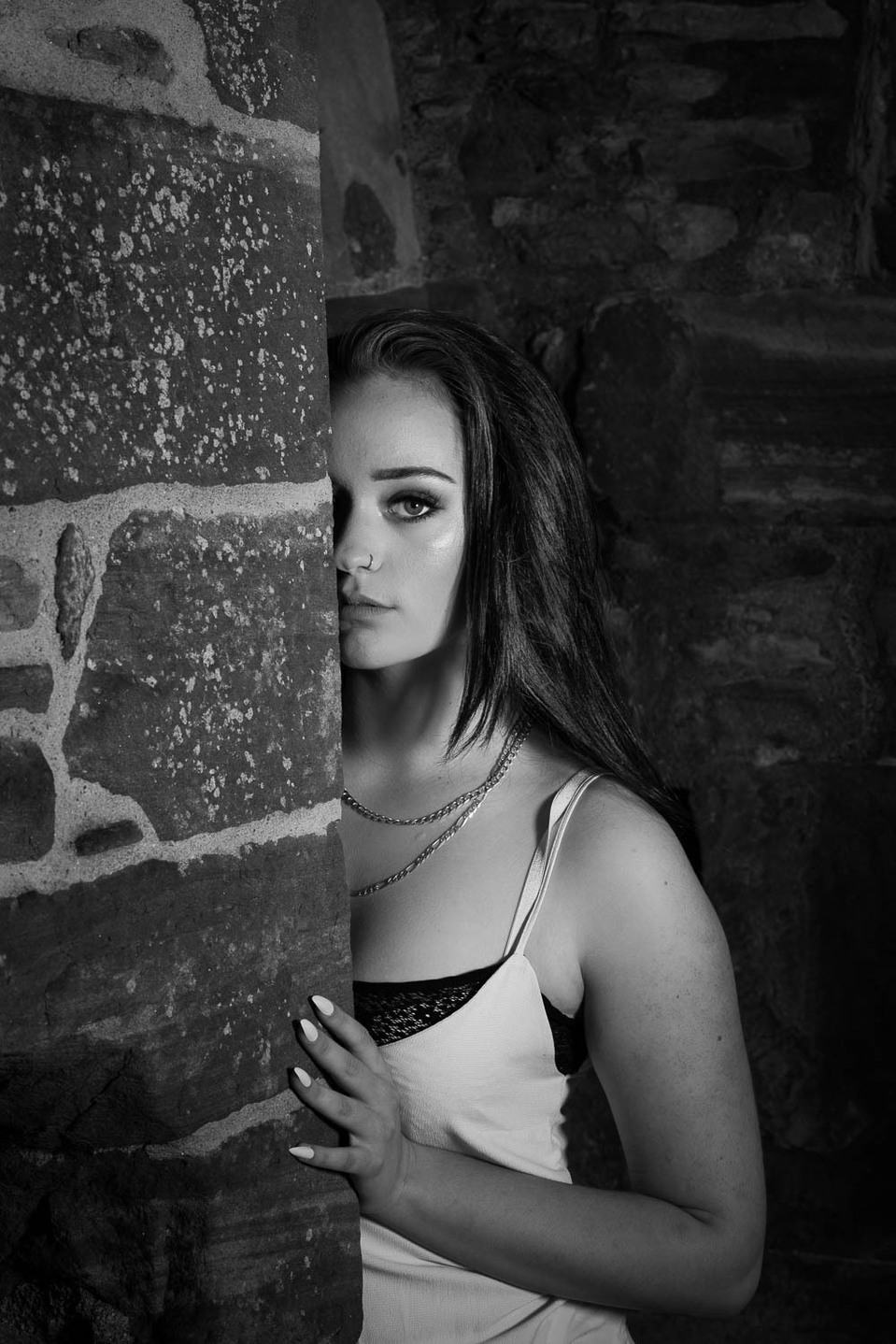 We did three shoots over three days in the picturesque highland village of Beauly. We managed to find three very different settings to give a different feel to the images.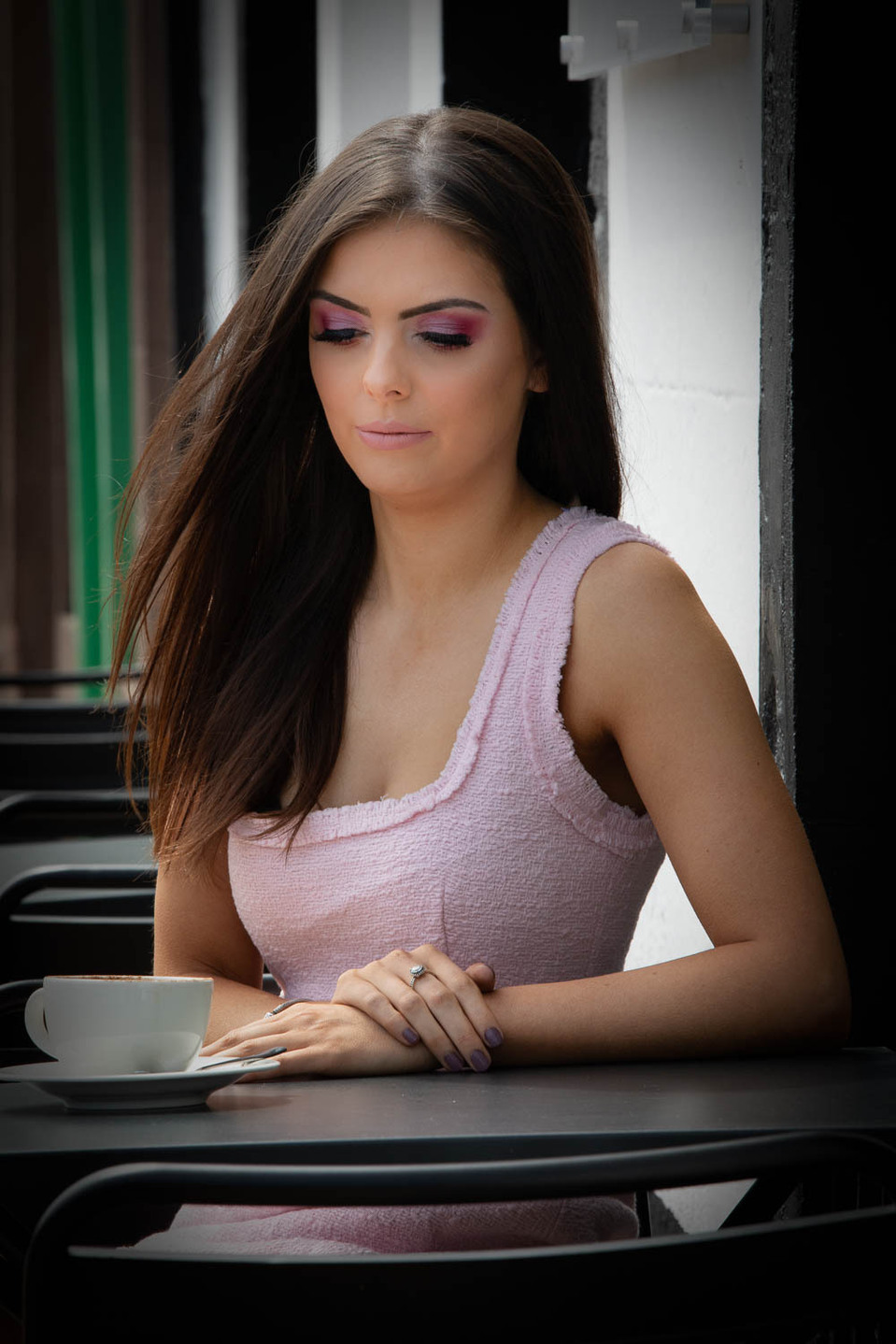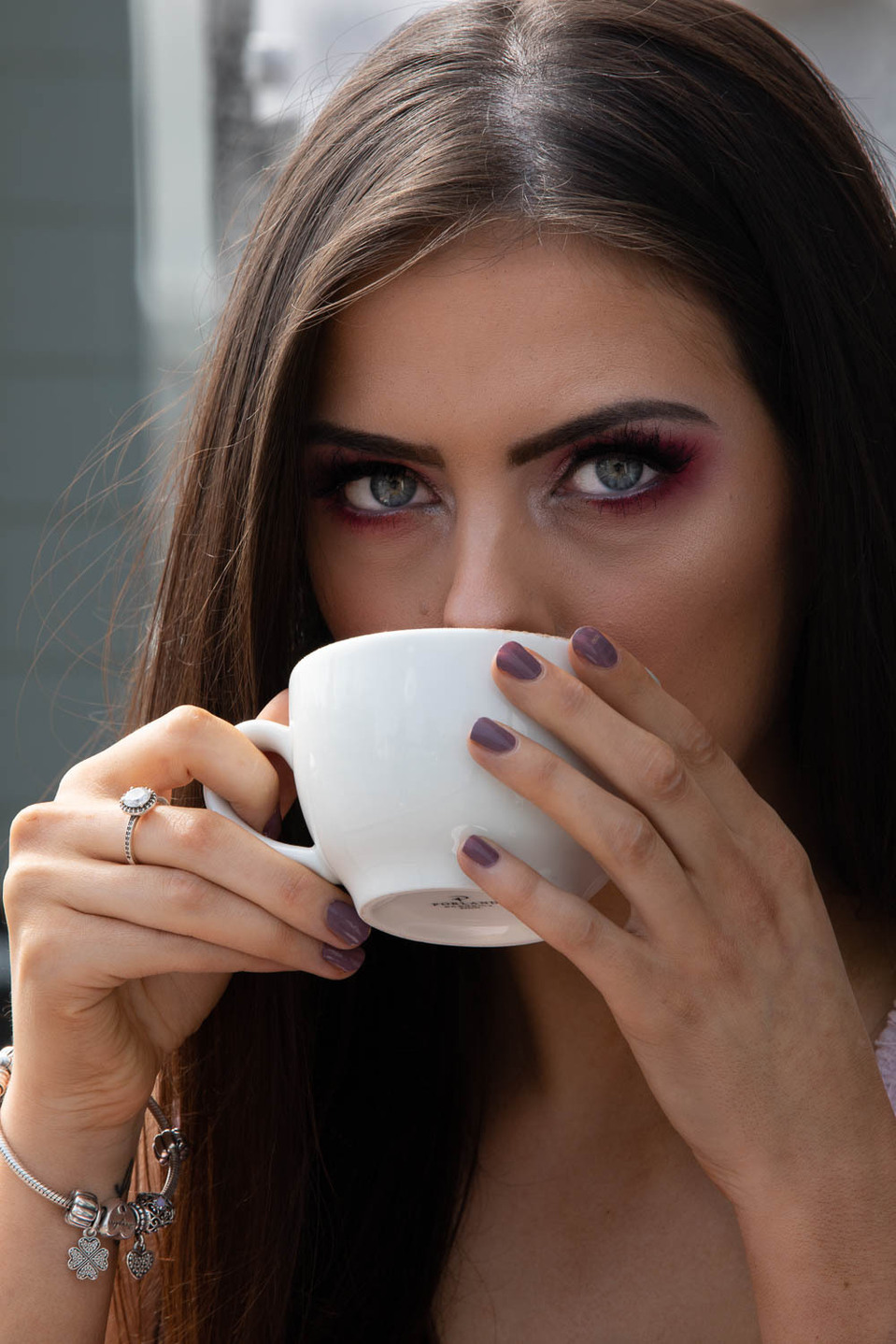 The first set were shot at Beauly abbey. Which until the day before I never knew existed. The second set were shot outside a café on the main street. Which did attract a fair bit of attention! The third set were shot in a small memorial garden away from the crowds this time.
It was great fun to do. And I look forward to doing more shoots like this.